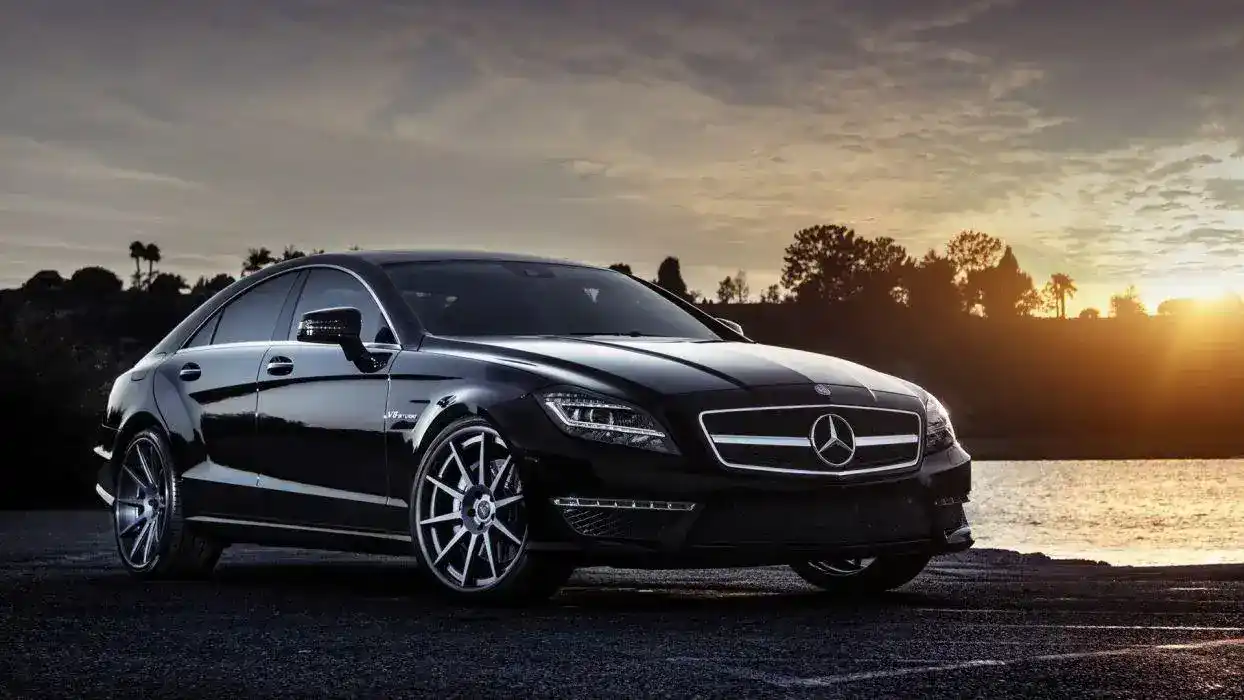 6 KEY ADVANTAGES OF RENTING A MERCEDES IN DUBAI
When it comes to experiencing luxury and sophistication on the roads of Dubai, nothing quite compares to the allure of a Mercedes. The embodiment of luxury, a Mercedes for rent in Dubai is the ultimate choice for discerning individuals seeking a premium driving experience. In this article, we will delve into the unparalleled advantages of renting a Mercedes in the dazzling city of Dubai.
1. ELEVATED ELEGANCE AND PRESTIGE
Driving a Mercedes instantly elevates your status to one of prestige and elegance. The sleek contours, meticulously crafted interior, and iconic emblem make a bold statement, commanding attention wherever you go. Whether you're gliding through the city's iconic landmarks or cruising along the palm-fringed roads, a Mercedes for rent in Dubai guarantees you an entrance like no other.
2. UNMATCHED COMFORT AND LUXURY
Step into the world of unrivalled comfort and luxury as you slide into the plush leather seats of a Mercedes. Renowned for their attention to detail and commitment to excellence, Mercedes vehicles offer a seamless blend of advanced technology and opulent design. Revel in the cocoon of comfort as you navigate Dubai's bustling streets, enjoying every moment of your journey.
3. CUTTING-EDGE TECHNOLOGY AT YOUR FINGERTIPS
Mercedes vehicles are equipped with state-of-the-art technology that puts you in command of the road. From intuitive infotainment systems to advanced driver-assistance features, every aspect of a Mercedes is designed to enhance your driving experience. Renting a Mercedes in Dubai means you have cutting-edge technology at your fingertips, ensuring a safe and enjoyable journey every time.
4. POWER AND PERFORMANCE REDEFINED
Under the bonnet, a Mercedes exudes power and performance. Whether you choose a sleek coupe, a stylish sedan, or a luxurious SUV, the heart of a Mercedes beats with precision-engineered prowess. Experience the exhilaration as you accelerate along Dubai's open highways, knowing you're in control of a finely-tuned masterpiece of automotive engineering.
5. TAILORED TO YOUR EVERY DESIRE
Renting a Mercedes in Dubai allows you to tailor your driving experience to your desires. With various models and configurations available, you can select the perfect Mercedes that complements your style and preferences. Whether you're embarking on a romantic getaway, a family adventure, or a business trip, a Mercedes is waiting to enhance your journey.
6. UNFORGETTABLE IMPRESSIONS
Arriving in a Mercedes leaves an indelible mark on everyone you encounter. Whether attending a business meeting, exploring Dubai's high-end shopping districts, or relishing a fine dining experience, a Mercedes amplifies your presence and leaves a lasting impression. Make a statement without uttering a word by choosing a Mercedes for rent in Dubai.
CONCLUSION
the advantages of renting a Mercedes in Dubai are simply unmatched. From the elevated elegance and prestige to the cutting-edge technology and unforgettable impressions, a Mercedes for rent in Dubai is more than just a vehicle—it's a symbol of luxury, sophistication, and uncompromising quality. Experience the epitome of driving excellence and make your time in Dubai exceptional with a Mercedes rental. So why wait? Embark on a journey of luxury and refinement by choosing a Mercedes for rent in Dubai today.