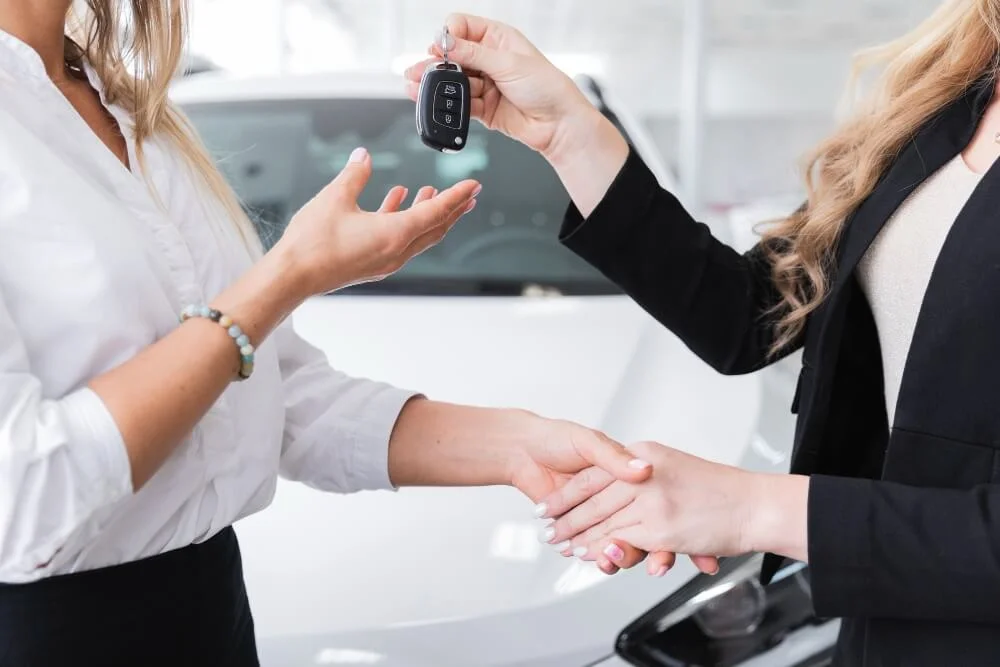 Hala Drive for All Right Reasons
Looking to rent a car in Dubai? Compromise on no other option than the Hyundai Accent and get that too from Hala Drive! So what makes the Hyundai Accent such a great choice for renters in Dubai?

It's So Much More Than a Vehicle with Beauty
Thanks to its agile handling and powerful engine, this car is perfect for exploring Dubai's winding roads and steep hills. Don't wait; book your rental today and experience all the Hyundai Accent offers!

Perks of Hiring Our Services
Car rental services have revolutionized the way we travel. But what are the perks of hiring a car rental service by Hala Drive? Let's take a closer look at why to rent Hyundai Accent Dubai.

Depending on the occasion, you can opt for a small and economical car or go for a luxury sedan. This variety ensures you have a vehicle that caters to your needs, whether for a family vacation or a solo trip. Car rentals are time-efficient. You don't have to worry about waiting in long queues or struggling with public transport schedules.

More to Know
Here, we will discuss the pros you can enjoy by hiring our car rental services:
One of the biggest pros of our car rental services is convenience. No more waiting in line for taxis or struggling with heavy luggage on public transportation.
You don't have to worry about public transportation constraints or schedules.
It is cost-effective, and you won't have to see your bank-breaking by hiring our services.
Expect safety because we provide the safest cars to our customers.
Comfort: Our rental cars are designed to offer maximum comfort and convenience, making your journey a pleasant experience. From plush seats to climate control and GPS navigation systems, our cars have all the features you need for a comfortable ride.
You can enjoy all these benefits by hiring our car rental services. Another benefit of renting a car from us is the added comfort and privacy. Renting a car is cost-effective in the long run. Lastly, car rentals offer the freedom to explore. You can take off on spontaneous road trips and detours and visit attractions off the beaten path.
So, the next time you plan a trip, consider the perks of hiring a car rental service and take the first step towards a memorable and enjoyable journey. Talk to us and book the car before it's too late. We would provide you with an excellent car rental service experience.