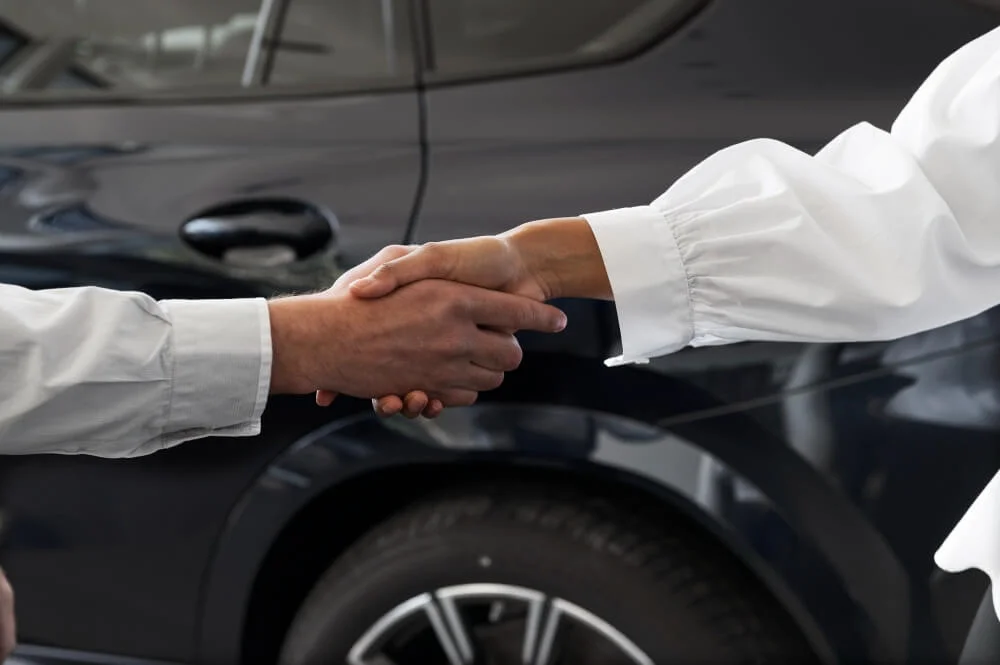 Hala Drive's Premium Nissan Kicks Rental Services in Dubai
With its sleek design and advanced features, the Nissan Kicks is perfect for urban adventures and road trips. At Hala Drive, we offer top-notch car rental services catering to your needs. Our Premium Nissan Kicks rent Dubai offers come with many benefits, including unlimited mileage, free insurance, and round-the-clock customer support. So, why waste time? Rent a Premium Nissan Kicks from Hala Drive today and experience the best Dubai style and comfort.

Book now and get ready for an unforgettable driving experience in Dubai! If you are visiting Dubai, the Premium Nissan Kicks on Rent by Hala Drive is one of the best options to travel around the city comfortably. Hala Drive is a premium car rental service that provides luxurious rental vehicles to meet your travel needs.

The Nissan Kicks is one of the most popular vehicles from Nissan, designed to offer travelers comfort and convenience.
How Nissan Kicks is a Perfect Choice for You Book on Rent?
Hala Drive's Nissan Kicks on rent is perfect for families, small groups, and even solo travelers who want to explore Dubai. So, you should not think more about booking this car from us today.

Equipped with Superb Features
The Nissan Kicks is equipped with advanced technology features that make navigating the city easy. Additionally, the vehicle has a premium sound system that ensures a pleasant journey. If you want a more cultural experience, visit the Dubai Museum. It offers guided tours, providing insights into the Islamic religion and culture.

In conclusion, Dubai is a city that offers many attractions, and exploring them in the comfort of a Nissan Kicks by Hala Drive is an experience like no other. The vehicle offers a perfect balance of luxury and functionality, making it a perfect choice for your travels in Dubai. Book your Nissan Kicks rental today, and explore the city in comfort and style.

Last Saying
The Nissan Kicks is the perfect vehicle for exploring the vibrant city of Dubai. Whether you're traveling with family or friends, this car provides ample space for everyone. Renting the premium Nissan Kicks on rent in Dubai with Hala Drive also guarantees that you're getting a high-quality vehicle. But what sets Hala Drive apart is its exceptional customer service. Options, you'll be free to explore Dubai at your own pace.

Don't settle for a mediocre car rental service because you can now experience the best with Hala Drive and their Premium Nissan Kicks on Rent Dubai. Book your rental now and get ready to hit the road in style! Hire us today because we maintain the quality of our services. Let us provide you with the new-like best cars on rent. Explore Dubai and its neighboring cities with full joy.