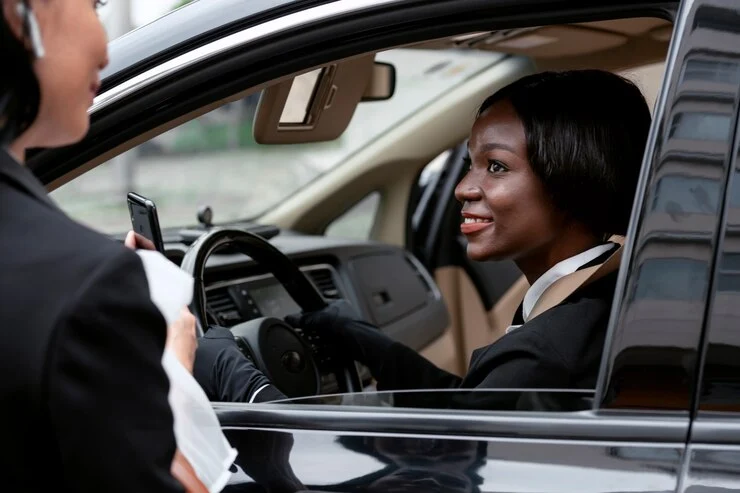 Renting a Monthly Vehicle in Dubai: A Favorable and Efficient Option
Dubai is a city that offers opportunities to visitors and residents with its wonders full on display. Whether you are here to enjoy your trip, want to explore its attractions, or hunt for a job, business, or educational purposes you need transportation that helps you to move freely, and relying on public vehicles is sometimes hard and economically inconvenient.

That's why hiring a car rent monthly in Dubai is the best available option it will help you to move freely and will make your journey comfortable as well. you can discover the hideous places that can't be reachable by general vehicles, and they are budget-friendly too.
Advantages And Benefits Of Hiring A Monthly Vehicle In Dubai?
Hiring a monthly vehicle package in Dubai has its advantages that are pocket-friendly as well. Here are some of them:
Cost-Effective Packages: Dubai has many companies and online sites that offer budget-friendly well-maintained deals for monthly rentable cars. Picking their packages is more convenient. You don't need to worry about the fluctuating fares or the timetable buses. You don't need to take care of the hassle that comes with owning a personal vehicle like insurance, maintenance, and parking rent. The platform offers many packages with additional services and discounts as well.
Wide Range Of Choices: Hiring a platform that offers you a wide range of car brands and model in your budget is like a dream comes true. You can have any vehicle of your liking from a grandeur sedan, or a luxury SUV, to a hatchback with additional features and offerings. You can have quality time with your vehicle without worrying about any hardships that come while taking general transport or with your car.
Flexibility And Freedom: The Rental vehicle has its norms. You don't need to clear any of your schedules or worry about disturbing your workflow to grab the buses on time. You can go anywhere, anytime without changing any of your plans with the vehicle that you have hired. You can survey any location, enjoy the alluring landscapes at night, or explore places that are hard to visit with general buses and taxis.
Assurity of Secure and Comfortable Ride: Vehicle rental companies make sure that their hirer has a secure and cozy ride each and every time. You can tailor your vehicle to your liking by the addition of a seat for your child and racks for roofs. They provide extra features like an air conditioner, GPS or navigator, music system, and safety tools.
Conclusion
Hiring monthly vehicle service in Dubai is pocket-friendly and a secure and comfortable option for transportation over-relying on general buses or taxis. It is hassle-free and will make sure to give you memorable moments.