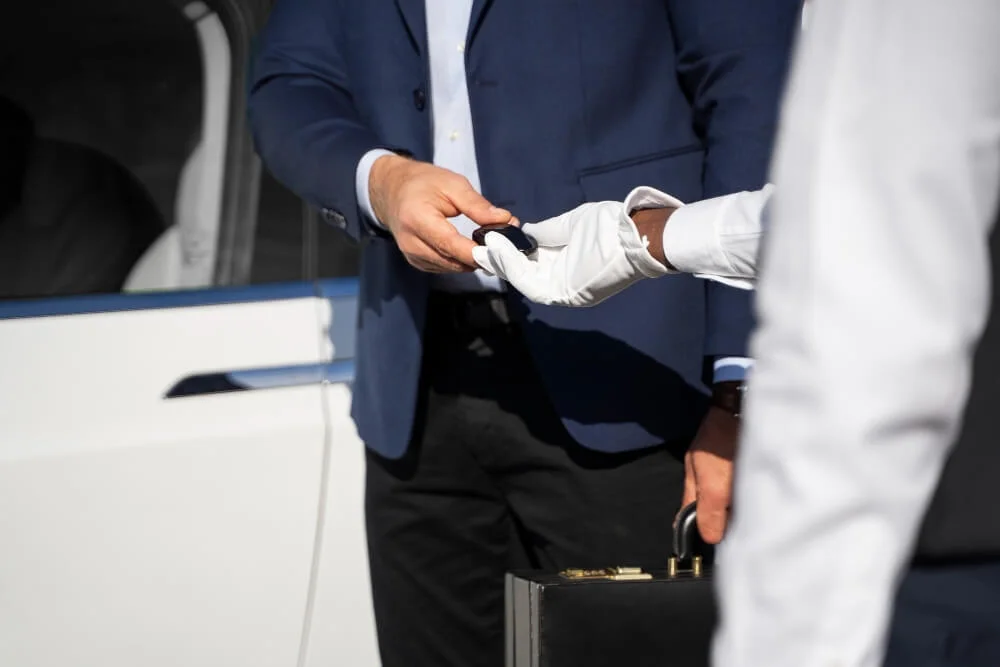 Exceptional Car Rental Services Company in Dubai
Dubai has a par excellence car rental service industry, providing an effortless and luxurious journey to your desired destination. Hala Drive is one of the trusted car rental Dubai companies.

Hala Drive allows you to select from a vast range of cars. With great car rental services, Dubai has something for everyone to suit their needs and preferences.

Top-Notch Customer Service
Hala Drive takes customer satisfaction seriously. Upon renting a car, they offer excellent services such as free airport pickups and drop-offs, complementary insurance packages, GPS, and vehicle entertainment systems. The prices of renting a car in Dubai are affordable and competitive in the car rental market.

Wide Variety of Rental Durations
Hala Drive offers flexible rental durations, ranging from a few hours to days and even weeks, providing customers with options to meet their specific needs and requirements.

You would only go through a simple and smooth renting process, with minimal documentation required. The industry allows you to book a car through online platforms and ensures a speedy check-in and check-out process, saving time and making renting a car stress-free.

Expect the company to value customer safety and provide their customers with high-quality and well-maintained cars that meet safety standards. The industry employs qualified and experienced drivers to ensure a smooth and safe journey.

Conclusion
Enjoy the seamless and comfortable driving experience that caters to all types of individuals' needs and preferences. With top-notch customer service, luxurious car options, competitive prices, and a smooth renting process, you can be sure of a stress-free and enjoyable journey in Dubai.

Reach us today and drive around Dubai in style with our outstanding car rental services. We guarantee a seamless and unforgettable travel experience that will exceed your expectations and make your stay in Dubai even more enjoyable. Hire Hala Drive, and you won't regret your decision. The company leaves no stone unturned to provide you with cars in 10/10 condition and never disturbs customers by letting them enjoy the whole trip with the rented car.

The prices and offers for renting a car are pretty reasonable. They live up to the expectations of the company. You have to visit their website and check the latest and not-so-old best condition cars. The best part of hiring Hala Drive is to live peacefully while traveling anywhere you want. So what are you thinking? Simply send a message or make a call. And you're done with hiring the best car rental company in Dubai. This would be your ideal decision to choose Hala Drive for an awesome car rental services hiring experience. Hurry up! Grab your car before someone books it.